Facial sheet masks are the most used beauty product around the world over the past few years. Even, Korean skincare routines suggest using sheet masks at least 1 time a week in order to have a glass-skin. The variety of sheet masks with different formulas found in the stores can do wonders for your skin but can be expensive sometimes.
So, you might be looking for a cheaper and natural alternative to pamper your skin.
Making facial sheet masks at home is easy and the most important part is it can be completely customized according to your skin type. This article will help you to know how you can prepare effective facial sheet masks at home.

But, What Are Sheet Masks?
Sheet Masks are nothing but a thin sheet of cotton that is filled with different ingredients that are beneficial for your skin health.
There are varieties of sheet masks found in the market but if you are trying to prepare natural face sheet masks at home you need some dry cotton wipes or facial cotton mask sheets(available in the stores).
Facial Sheet Masks At Home
Green Tea Sheet Mask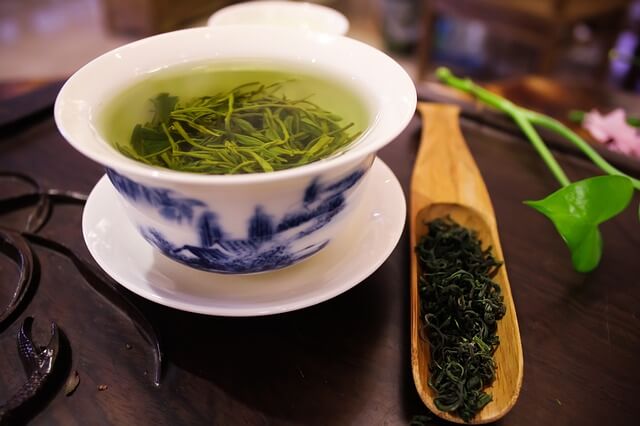 Green Tea is considered one of the best ingredients to treat your skin. The antioxidants in green tea help your skin to add a healthy glow in your skin. Also, there is a very easy way to have healthy and glowing skin by preparing a green tea sheet mask at home.
How To Use It?
You need 5-6 tea bags or natural green tea and lemon in order to make this sheet mask at home.
Add the tea bags to the hot water and let it soak for 20-25 minutes. Let the water cool at room temperature, once the tea is extracted.
And then, add a few drops of lemons to the extracted tea as lemon is known as a great bleaching agent. Finally, soak the cotton wipes or dry sheet masks into the mixture and then refrigerate for about 40 minutes.
Here, you are ready with the amazing green tea sheet mask!
Also Read: Green Tea for Skin: 5 Benefits and Remedies
Rice Water Sheet Mask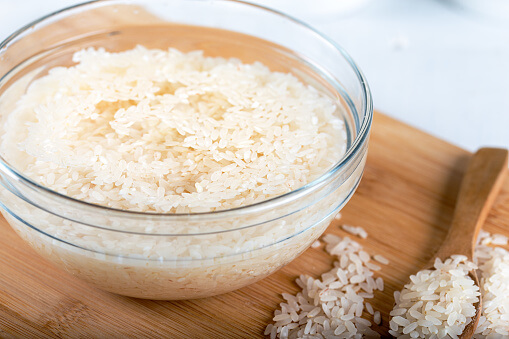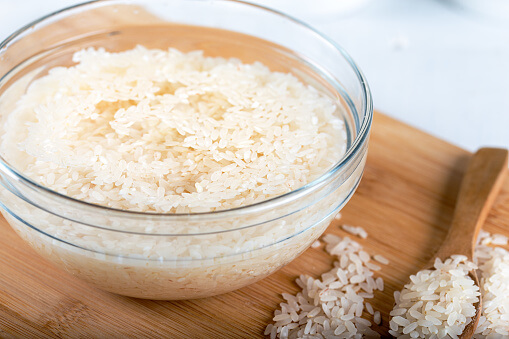 Rice Water is no doubt a secret to glowing skin. It is mostly used among South Asian ladies to pamper their skin and hair too.
Rice Water is considered great to improve skin conditions if used in the right way. It helps to minimize the large pores, improve skin elasticity, and even promotes skin cell growth.
How To Use It?
To make this sheet mask at home, the only ingredient you need is some rice.
Take some rice in a bowl and strain all the dirt from it. And then, add fresh water to rice(according to the amount of rice) and leave it overnight. Now, dip your dry mask sheet or cotton wipes into the water and refrigerate it. Leave it for at least 30 minutes and your homemade facial mask sheet is ready to use!
Also Read: Rice Water for Skin: Does it Work for Skin Whitening?
Cucumber Juice Sheet Mask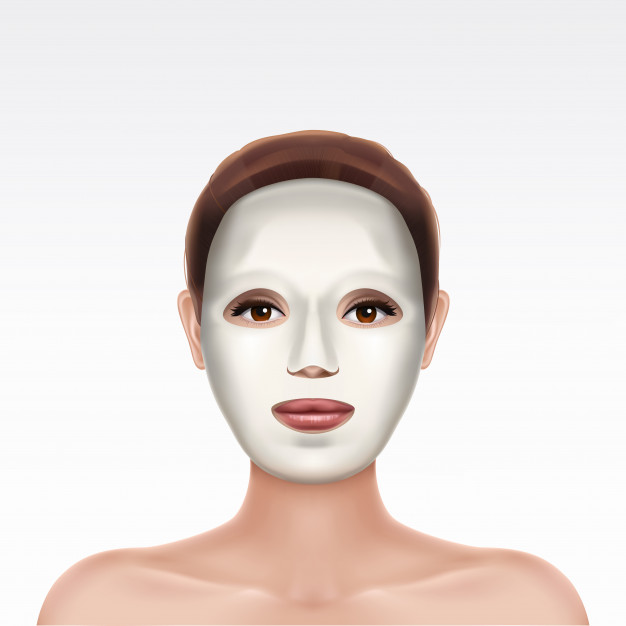 Well, you need to be extra careful while using homemade sheet masks as you may have irritation with some ingredients. If you are dealing with sensitive skin that's prone to irritation, making cucumber sheet masks at home would be extremely beneficial for you. Cucumber water makes a great soothing mask and does wonders for your skin as it is rich in Vitamin C and caffeic acid which helps to fight irritated and swollen skin.
How To Use It?
You can extract cucumber juice from 1 or 2 cucumbers(the number depends upon how much juice is extracted). Soak the cotton wipes or dry mask sheets in the extracted juice and leave it for 30 minutes in the refrigerator.
And, your process for making cucumber sheet masks at home is done!
Also Read: Why Is Fragrance Considered Bad For Your Skin?
Can You Store These Mask Sheets?
Of course YES! You can gently fold the sheet mask and place it in the airtight bag or zip lock bag. You can store and use these masks for 7-8 days if you store them in a fridge carefully.
The masks that are available in the stores are added with fragrances and additives which may not be so good for your skin. So, you are always recommended to take out some time to pamper yourself and make sheet masks at home.
Note: You can add or remove ingredients according to your use and skin sensitivity.
More Topics For You
When To Expect Your Skincare Products To Work?
Ice Cubes On Face: Safe to Apply?