The safest and effective treatment for hyperpigmentation? Exfoliate and treat your pigmented skin with some beneficial home ingredients.
Hyperpigmentation is an ordinary skin condition caused by the UV rays of the sun, inflammation effects, aging, and hormonal imbalance. It is a simple skin discoloration that can be easily removed by some of the effective home treatment for hyperpigmentation.
Medical and cosmetic products are considered the best treatment for hyperpigmentation. But dermatologists or skin specialist will hardly suggest you use them on your skin. These products can affect your skin for any other medical purposes. And of course, every product in the market has some side effects.
Most people prefer to use and follow home remedies. Home ingredients will not affect your skin for any purpose. Even more, it is beneficial and good for your other skin issues also. Home ingredients will provide you the soft and glowing skin. With that, it is also better for maintaining skin tone and complexion. 
What causes Pigmentation on Skin?
Pigmentation on the skin is a simple discoloration on the skin. It is a dark spot or the dark patches that are caused mainly by melanin production. Also, the cause depends on the type. What type of skin you have will determine the actual cause of pigmentation on your skin. 
The main causes of hyperpigmentation are:
Sun Exposure
Hormonal Imbalance
Reaction to drug abuse
Pregnancy hormones
Inflammation Effects
Some Home Treatment for Hyperpigmentation
Home remedies or home treatments are very simple and less time-consuming. Hyperpigmentation on the skin is a little bit difficult to go than other skin problems. But it will actually go on time. The ingredients used for the treatment of hyperpigmentation will also help to improve the quality of your skin.
Aloe Vera
Aloe vera is a medicinal plant, the perfect treatment for hyperpigmentation. It contains beneficial nutrients that can lighten the pigment of the skin. It also helps to remove the stubborn marks of acne and cuts. Even the tan due to the sun can also be removed by the use of aloe vera.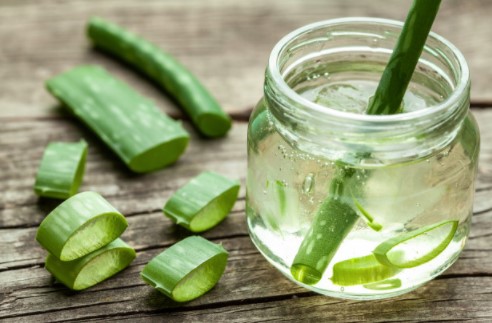 How to Use:
Firstly, apply the pure and fresh aloe vera gel to your skin before bed.
Then massage your skin in a circular motion for 2-3 minutes. 
The next morning rinse it off with lukewarm water. 
Continue doing this until your pigment starts to lighten up. 
Apple Cider Vinegar
The effective treatment for hyperpigmentation is apple cider vinegar. It has acetic acid that helps to brighten your skin. It even out your skin tone with a certain period of time and remove all the blemishes and dark patches of the skin. It is a natural bleaching agent, works within a few weeks.
How to Use:
Mix a half teaspoon of apple cider vinegar and 1 tablespoon of honey.
Then, apply the mixture to the pigmented areas.
Keep it for 3 minutes.
Later on, rinse it off using water.
You can also apply it as a face pack.
Green Tea
Green tea is a very powerful antioxidant that can help to prevent cell damage and prompting hyper-pigmentation. Green tea has the capacity to protect your skin from being damaged. It may help you to eliminate the appearance of hyperpigmentation. And lighten your pigmented skin. 
How to Use:
Dip a green tea bag into the warm water for 2-3 minutes.
Then, remove the bag from the water and let it cool down.
After cooling it, rub the bag in the affected (pigmented) areas.
Repeat this until the ingredient shows its final result.
Vitamin C
Vitamin C (ascorbic acid) is a beneficial acid that bleaches your skin and therefore eliminates the presence of hyperpigmentation. Basically, vitamin C is a great treatment for hyperpigmentation. It protects cells from the damage caused by free radicals.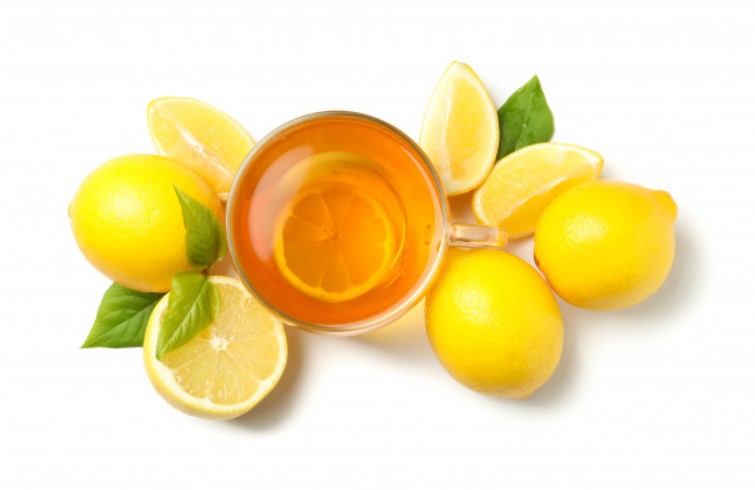 How to Use:
You can use either the juice of a lemon or the juice of an orange.
Mix a few drops of vitamin C juice with 1 teaspoon of honey.
Then, apply the mixture to the pigmented areas.
Slightly massage the area for 2-3 minutes.
Later on, rinse off your face with lukewarm water.
Milk
The great treatment for hyperpigmentation is milk. Milk contains lactic acid that helps to maintain the complexion of the skin. It even out the skin tone. It has better nutrition to remove the appearance of pigmented skin.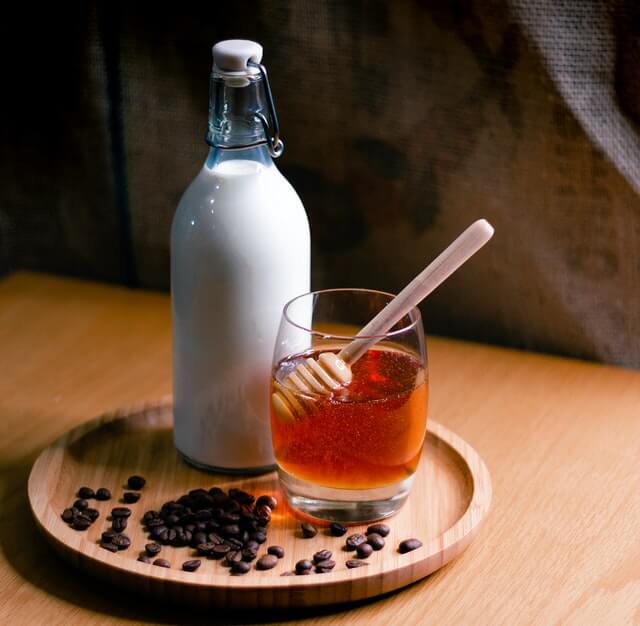 How to Use:
Soak a cotton ball into milk.
Then, apply the milk to your skin and rub them slightly.
Repeat it until you see the results.
Tomato Paste
Tomato paste helps to clear all the blemishes, marks, dark patches, and dark spots. Tomato paste helps to soothe the burnt areas too. It maintains the complexion of the skin and brightens them. This home remedy is also the best treatment for hyperpigmentation.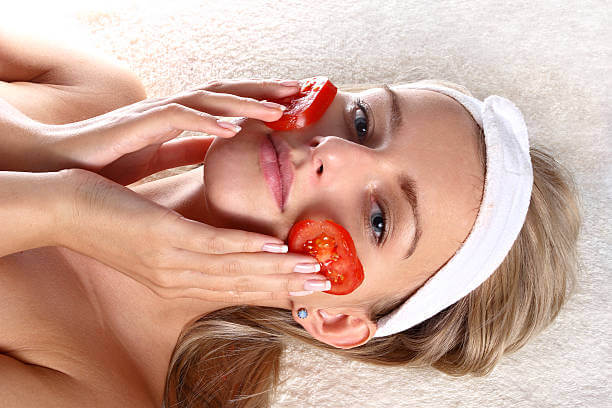 How to Use:
Make a smooth paste o a tomato.
Mix 1 teaspoon of honey in it.
Apply the mixture and massage for a minute.
Rinse it off after 5 minutes with warm water.
These home remedies or the treatment for hyperpigmentation are useful as well as effective. Pigmentation problem is suffered by almost everyone. There is nothing to worry about these. You need to follow this treatment for hyperpigmentation to remove it completely. Also, if you stop applying these ingredients in the middle of the period, your pigmentation will not disappear. You need to continue this treatment until your skin starts to lighten.
How To Pop A Pimple In a Simple Way?
Fix Uneven Skin Tone: Natural Remedies!
Homemade Serum for Face Using Essential Oils